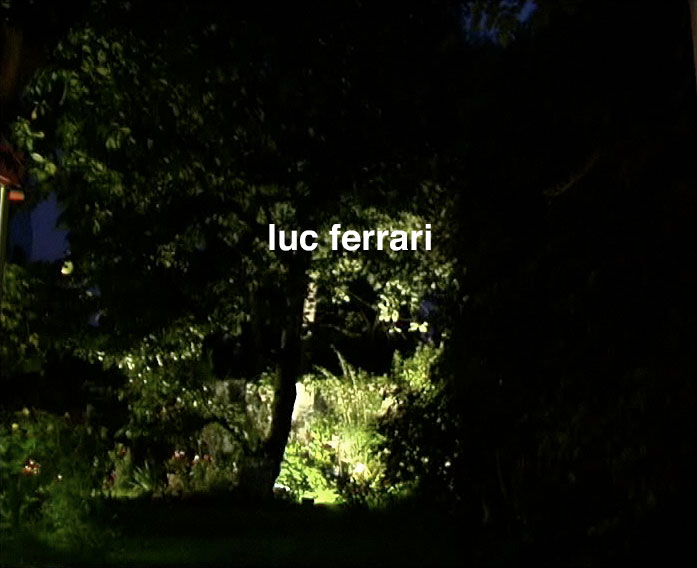 CALL TO COMPOSERS

This is for artists who wish to rework some of Luc Ferrari's sound archives or to use them in a new musical project.
Therefore PRESQUE RIEN Association proposes for the second edition to visit the track list and listen to the files made available on the web site
lucferrari.org
.
For all details, please open this same web site and click on the rotating magnetic tape.
We look forward to receiving your inquiry. Please don't forget to indicate the sound files numbers, which you want to receive.

-
rules
-
list of sounds
Brunhild Ferrari
www.lucferrari.org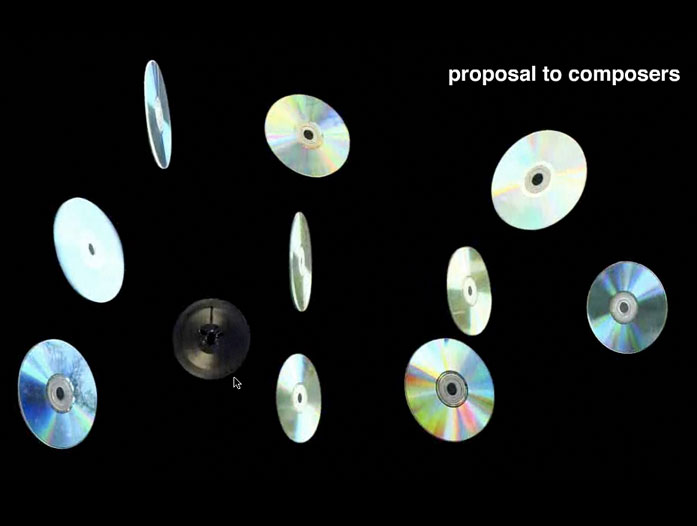 第二回 プレスク・リヤン賞のお知らせ
プレスク・リヤン協会では、リュック・フェラーリのサウンド・ アーカイブを利用して新たに曲を作りたい方、また新たな音楽創作プロジェクトにこれらのサウンド・アーカイブを使いたい方を募集します。
応募者は、当協会ウェブサイト
lucferrari.org
内でトラック・リストを閲覧したり、使用可能なファイルを聴いたりすることができます。応募者は受け取りたいサウンド・ファイルの番号を忘れずにお書きください。
応募の詳細や情報については、上記サイトをご覧ください。トップページに入り、テープリールが回転している箇所にカーソルを合わせてクリックすると内容を確認することができます。
貴殿からの応募をお待ちしております。
ブリュンヒルド・フェラーリ
-
more information
Brunhild Ferrari
www.lucferrari.org