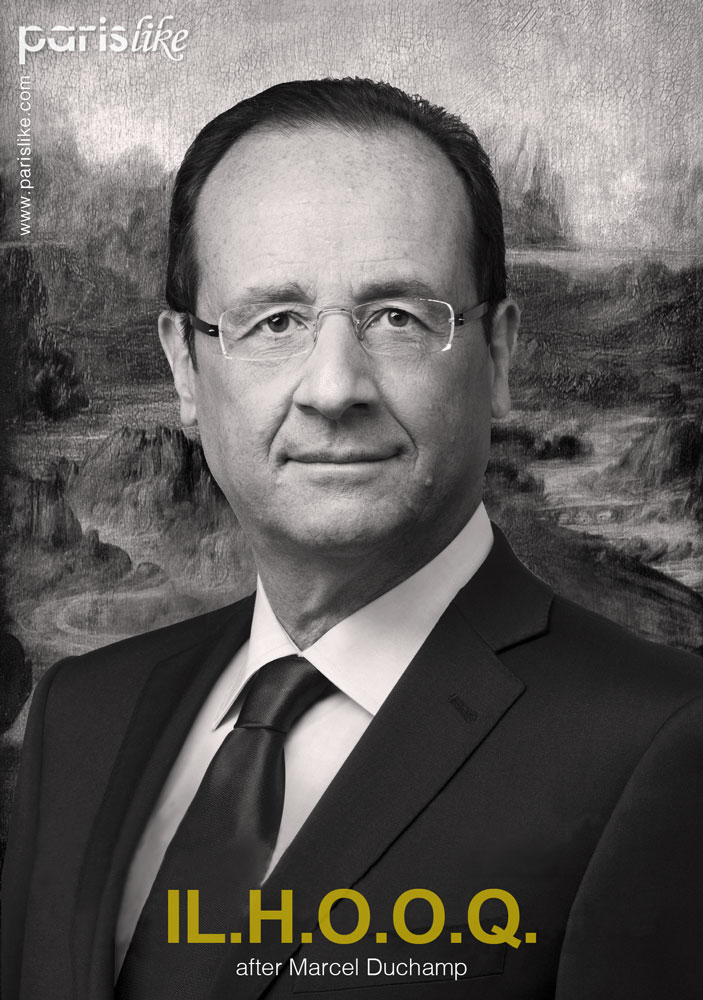 In Tunisia, on December 17, 2010, in the city of Sidi Bouzid, Mohamed Bouazizi, a street vendor selling fruits and vegetables, aged 26, commited suicide by immolation. A few hours later, began a protest against unemployment. Then a few days later, riots happened. The
Arab Spring
was born.
In France, on February 13, 2013, in the city of Nantes, Djamal Chaab, a jobless man, aged 42, ineligible for unemployment benefits, commited suicide by immolation in front of the
State Unemployment Agency
. A few hours later, Michel Sapin,
Minister of Labour, Employment and Social Affairs
, arrived on location. Then a few days later, nothing happened. The crisis continued under austerity, suffering, silence and resignation. The
French Winter
was born.
TAGS : Tunisia, Sidi Bouzid, Mohamed Bouazizi, suicide, immolation, protest, unemployment, riots, Arab Spring, France, Nantes, Djamal Chaab, jobless, State Unemployment Agency, Michel Sapin, Minister of Labour-Employment and Social Affairs, crisis austerity, suffering, resignation, French Winter, IL.H.O.O.Q., Marcel Duchamp, Mona Lisa, Leonardo da Vinci, François Hollande